Search by Type
Property Type
Who is coming?
Price
For a couple / night
Accomodation style
More accomodation styles...
Swimming Pool
Special Features
More features...
Region
More regions...
More regions...
More regions...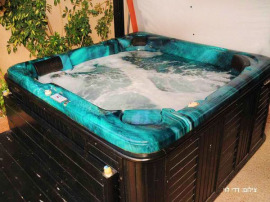 ramat gan, Coastal plain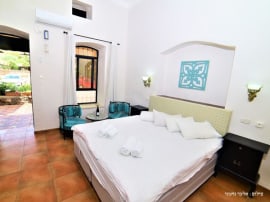 tiberias, Lower galilee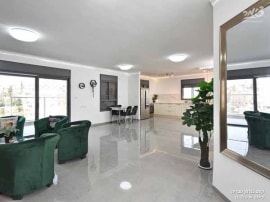 tiberias, North
eliad, Hermon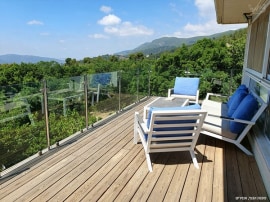 amirim, North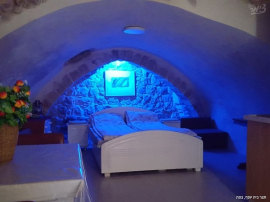 zefat, Upper galilee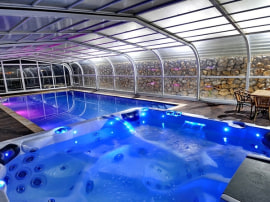 Majdal Shams, Golan heights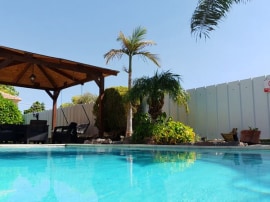 tel teomim, Hermon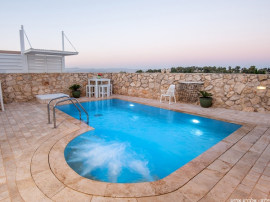 rosh pinna, Golan heights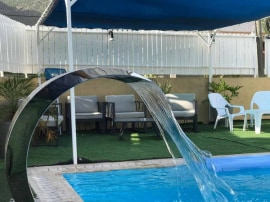 shezor, Hermon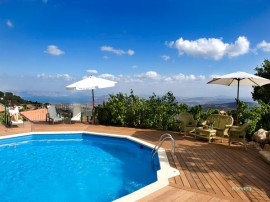 amirim, Hermon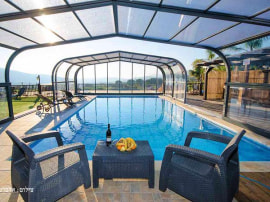 shezor, Upper galilee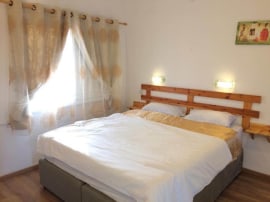 yiron, Upper galilee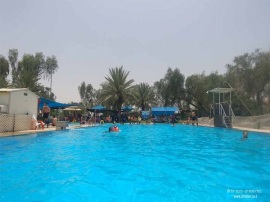 yahel, Hermon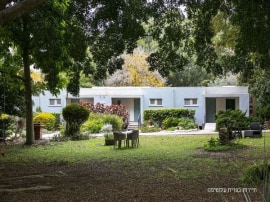 Alumim - Kibbutz, Negev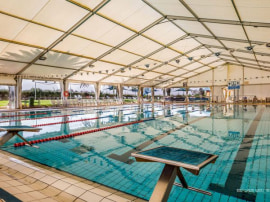 Mash`abei Sade, Negev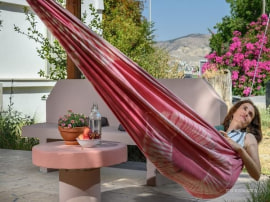 kefar ruppin, Sea of galilee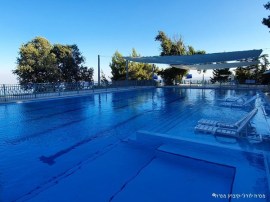 mennara, Hermon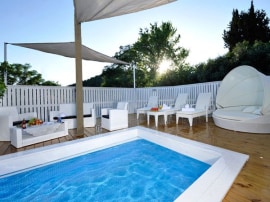 shefer, Hermon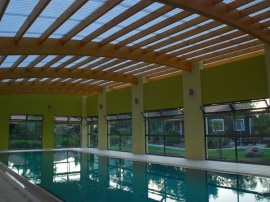 avne etan, Hermon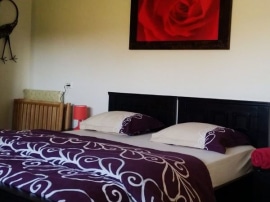 haspin, Golan heights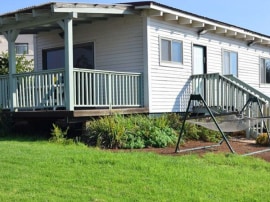 avne etan, Hermon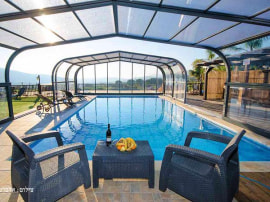 shezor, Hermon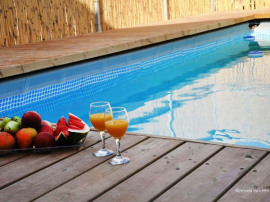 maskiyyot, Hermon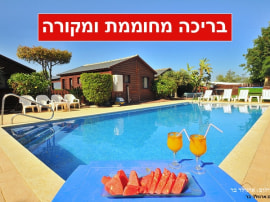 hazon, Upper galilee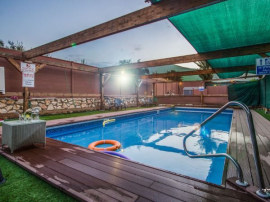 yavneel, Upper galilee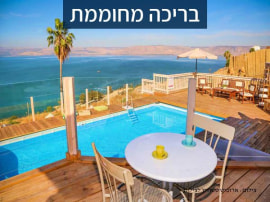 tiberias, Upper galilee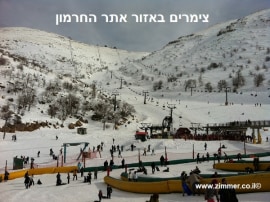 bukata, Upper galilee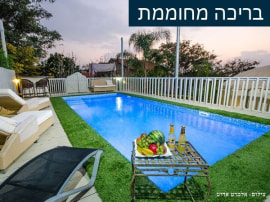 had ness, Upper galilee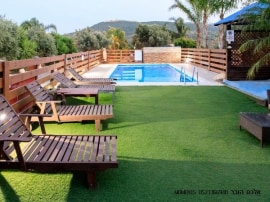 shezor Moshav, Upper galilee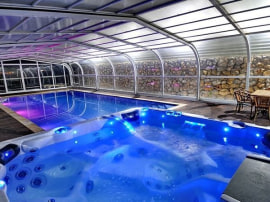 majdal shams, Hermon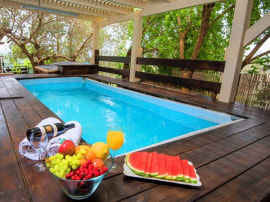 hurfeish, Hermon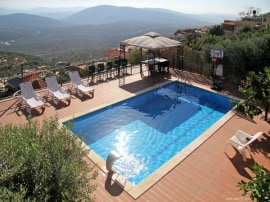 ein alasad, Hermon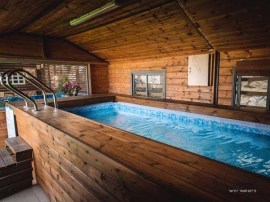 isifya, Hermon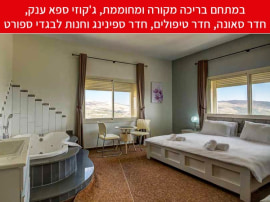 majdal shams, Golan heights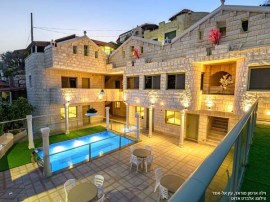 ein alasad, Upper galilee
Timna
Timna Park - one of the Most Beautiful Parks in the World Timna Park is outstanding in its variety of scenic, geological and archaeological sites of global significance.
What is the meaning of the word "ZIMMER"
A "Zimmer" usually refers to a type of accommodation that is similar to a bed and breakfast (B&B) or a vacation rental. Typically, it refers to an independent guesthouse or apartment situated in a rural or natural location such as a village or a farm.
By browsing through
zimmeril.com
, you will discover hundreds of B&Bs all over Israel. The site provides comprehensive information, including photographs, maps, prices, special deals, coupons, and reviews. You may directly contact the owner through phone, WhatsApp, email, or online to place your order.